Chambers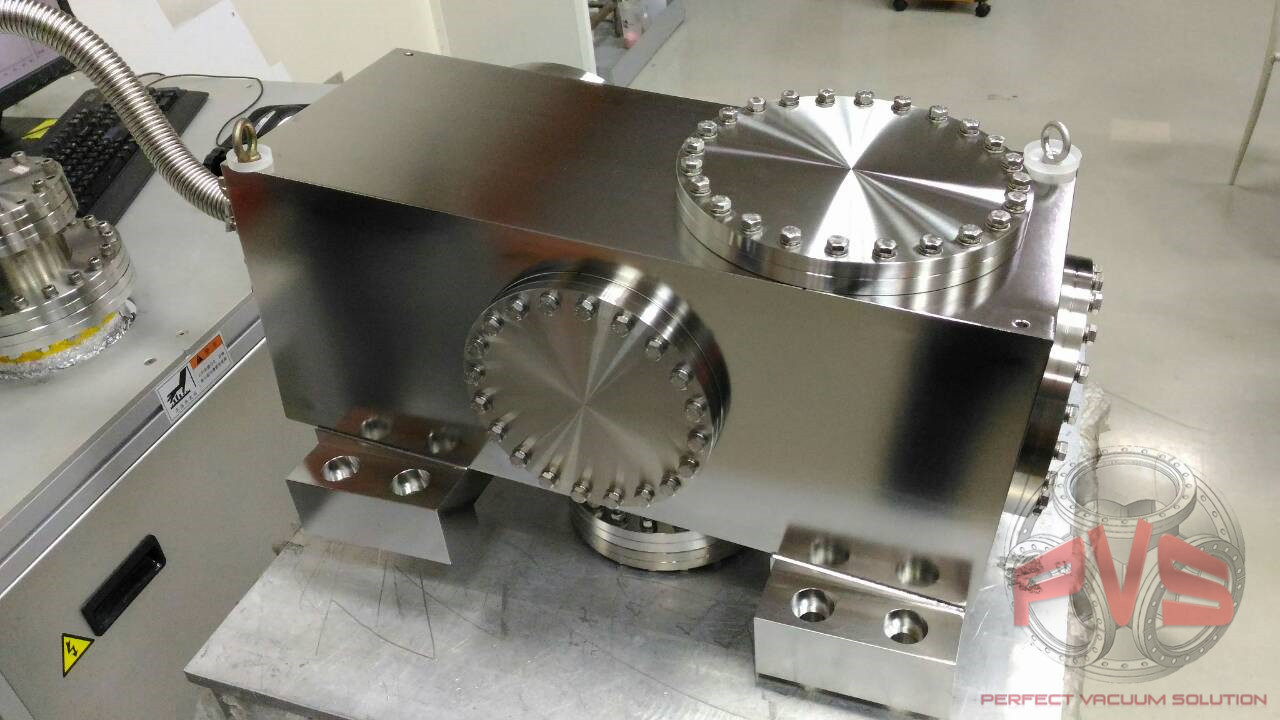 Chambers
PVS work from your rough sketches, and prepare complete production drawings on our drawing system using the latest version of software.

Design and manufacturing engineers are always on hand to offer advice regarding specification, design and engineering.

The following pages contain photographs and production drawings of chambers we have fabricated. To insure you receive exactly what you need, we provide you with complete production drawings for your review and written approval, before fabrication begins. Approved prints minimize the possibility of design and/or manufacturing errors.