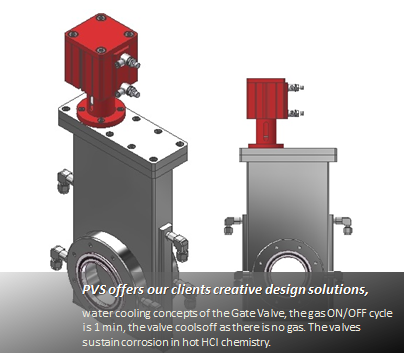 Design & Development
PVS offers product development expertise to turn your ideas into reality.

We nurture an innovativel approach to product design and development. We invest our energy in and broaden the vision of our clients, empowering their team to achieve and invent, finding efficiencies in existing products, lowering costs, adding features that position products competitively, and creating new products that disrupt markets and open significant new revenue streams.

If you would like assistance in design or development within the engineering sector please contact us.